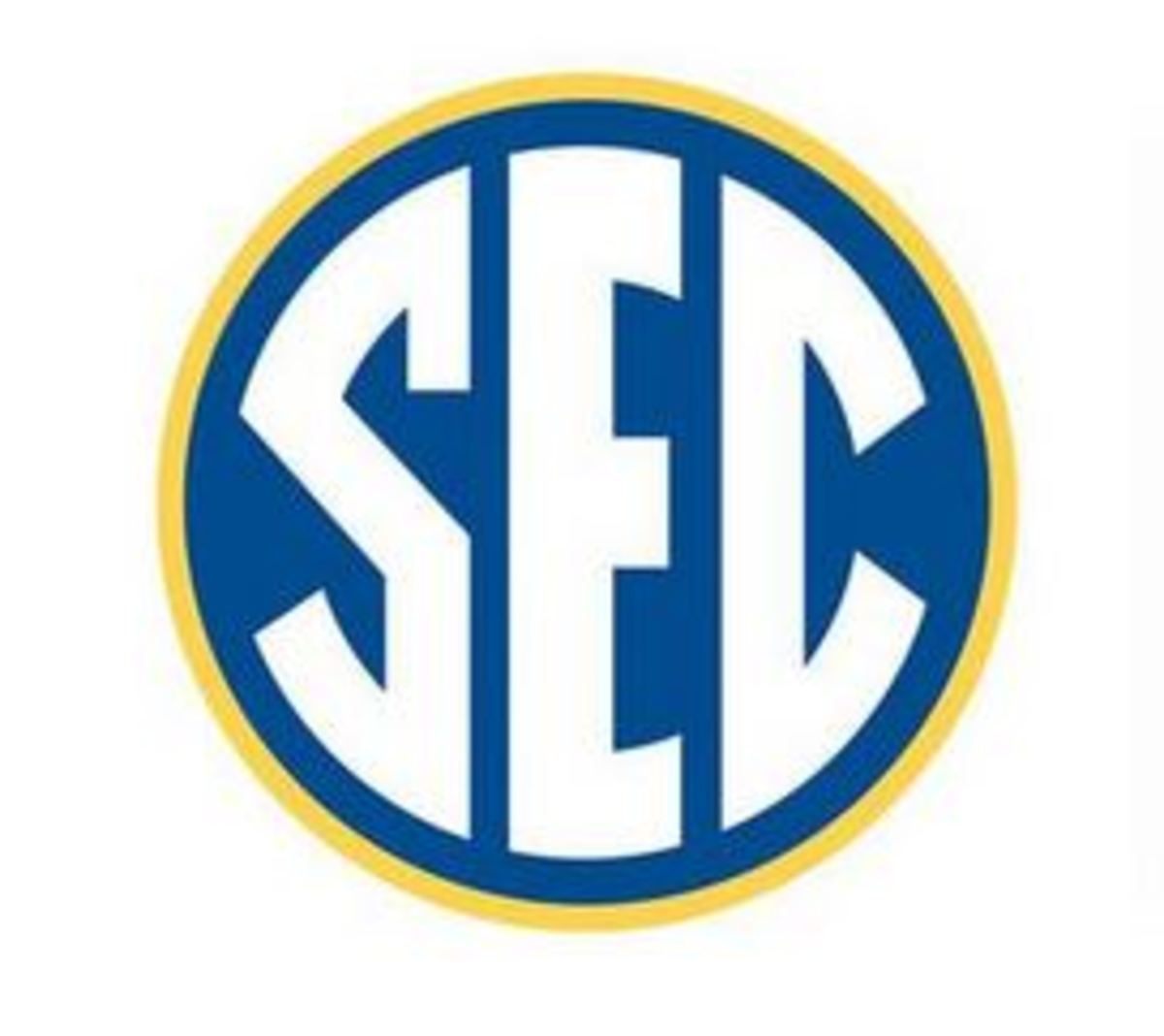 SEC men's basketball has felt like a one-horse race for a few years now, but things became much more interesting in 2015-16. Kentucky is still among the league's elite, of course, and John Calipari's Wildcats appear to be hitting their stride at the right time heading into post-season play. They didn't win the regular season, however. A consistent, well-rounded Texas A&M club took home that title, and head into the tournament on a six game winning streak, which includes a 'W' against UK. South Carolina, the three seed, has its best team in over a decade, and is set to make its first NCAA Tournament since 2004. LSU has a little forward named Ben Simmons, who you've probably heard a bit about. This should be a very fun conference tournament. SEC Tournament ticket information is available here.Here is the full bracket:
 SEC Tournament games will be aired on SEC Network and ESPN.Favorite: Kentucky
Texas A&M may have the top seed in the tournament, but Kentucky enters the event as the favorite to win the whole thing. Bovada has the Wildcats at +120 to win the SEC Tournament, while A&M is listed at +375. Kentucky has the top backcourt in the conference, and maybe the entire country. Jamal Murray has proven to be an incredibly dynamic shooting guard, scoring an even 20 points a game from all over the court. The freshman out of Canada is shooting 45-percent from the floor, and 42-percent from three, and he's incredibly difficult to keep out of the lane. He's joined by SEC Player of the Year contender Tyler Ulis, one of basketball's best lead guards. Ulis averages 16.6 points and 7.3 assists per game, and is a fantastic floor general for John Calipari's 'Cats. The X-factor for Kentucky is Skal Labissiere. The big man out of Haiti entered the year as a rival to fellow freshman Ben Simmons as the top newcomer to college basketball, but was largely a disappointment this season. However, he's played two of his best games in the last week. Labissiere chipped in 11 points and eight boards in just 15 minutes in a win over Florida, and looked dominant against Simmons' LSU Tigers, with 18 points, nine rebounds, and six blocks in 25 minutes in Kentucky's 94-77 win. If Skal continues to improve, UK will be a difficult out in SEC play, and a menace in the Big Dance.Sleeper: Ole Miss
If we look beyond the four teams that have byes into the quarterfinals, we'll take Ole Miss as a potential sleeper. The Rebels can be a bit of a one-man show, but that one man can really fill up a box score. Stefan Moody, Ben Simmons' choice for the SEC's best point guard, leads the conference in scoring at 23.1 points per game. He's a high-flyer, and he drops bombs from beyond the three-point arc. Ole Miss is far from a well-rounded team, but they have a game-breaking guard, and in one-off tournament basketball, a great point guard can absolutely take over, especially when he's as skilled at scoring as Moody is.